Welcome
Hello!
We Are Eagle Wing
We are a video production company
that strives for excellence in cinematic execution.
Our Work
Some of Our Finest Work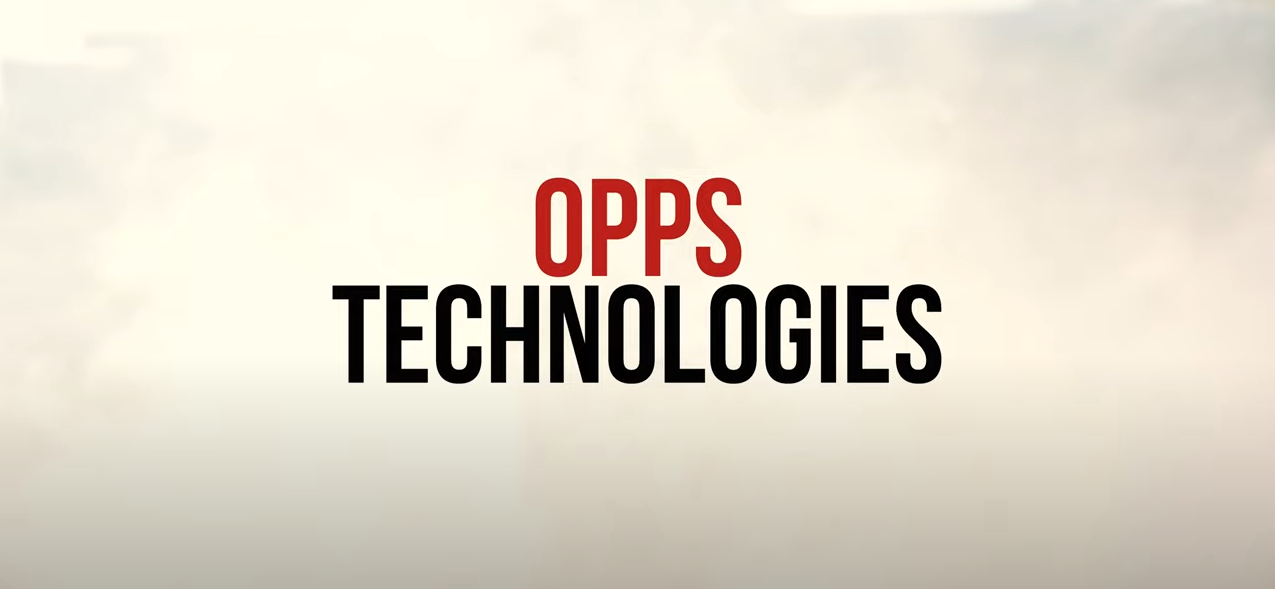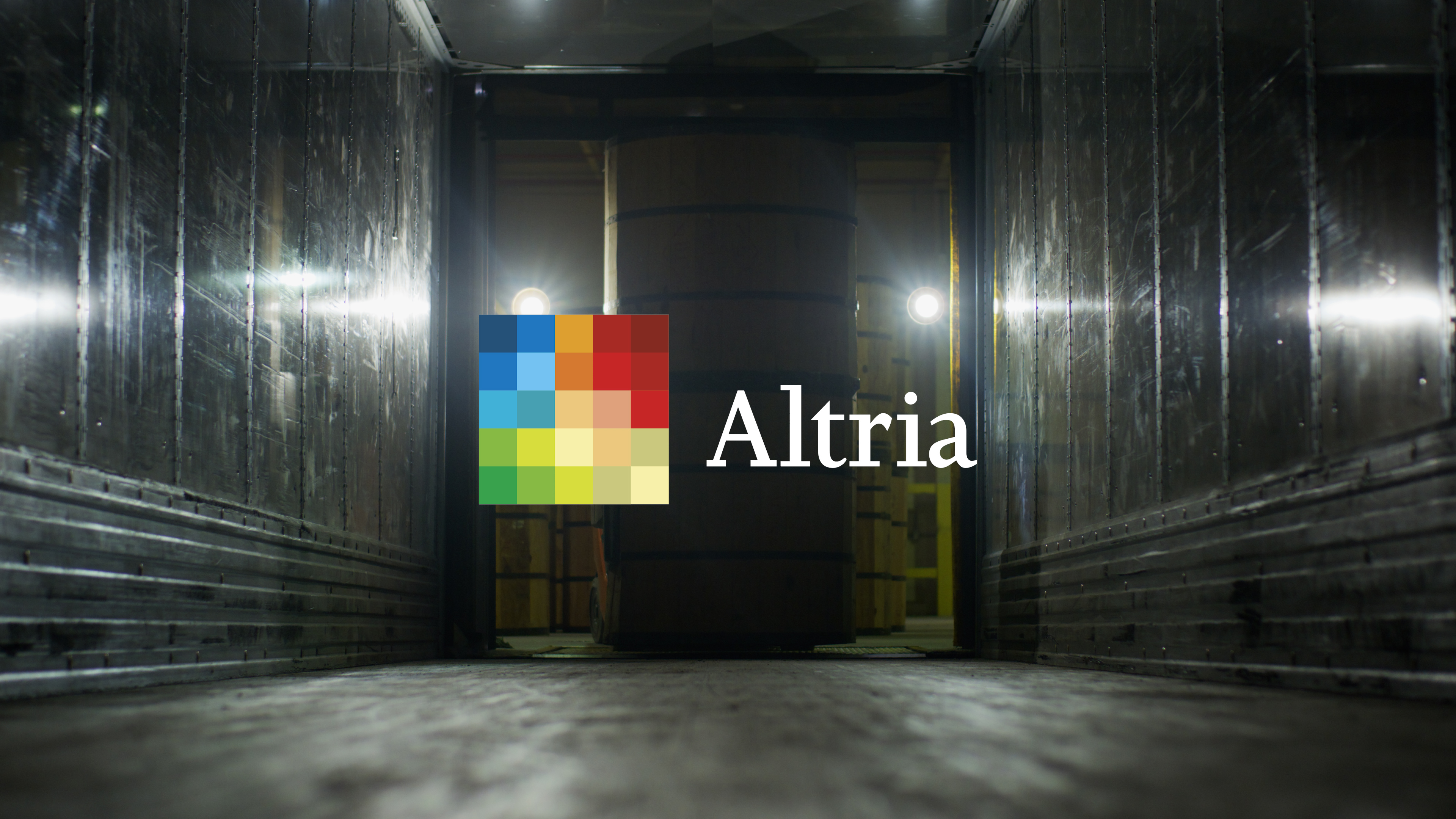 Insights & Case Studies
Our Blog
Services
What We Do
Using our years of experience and industry leading talent we craft unique cinematic stories for your company.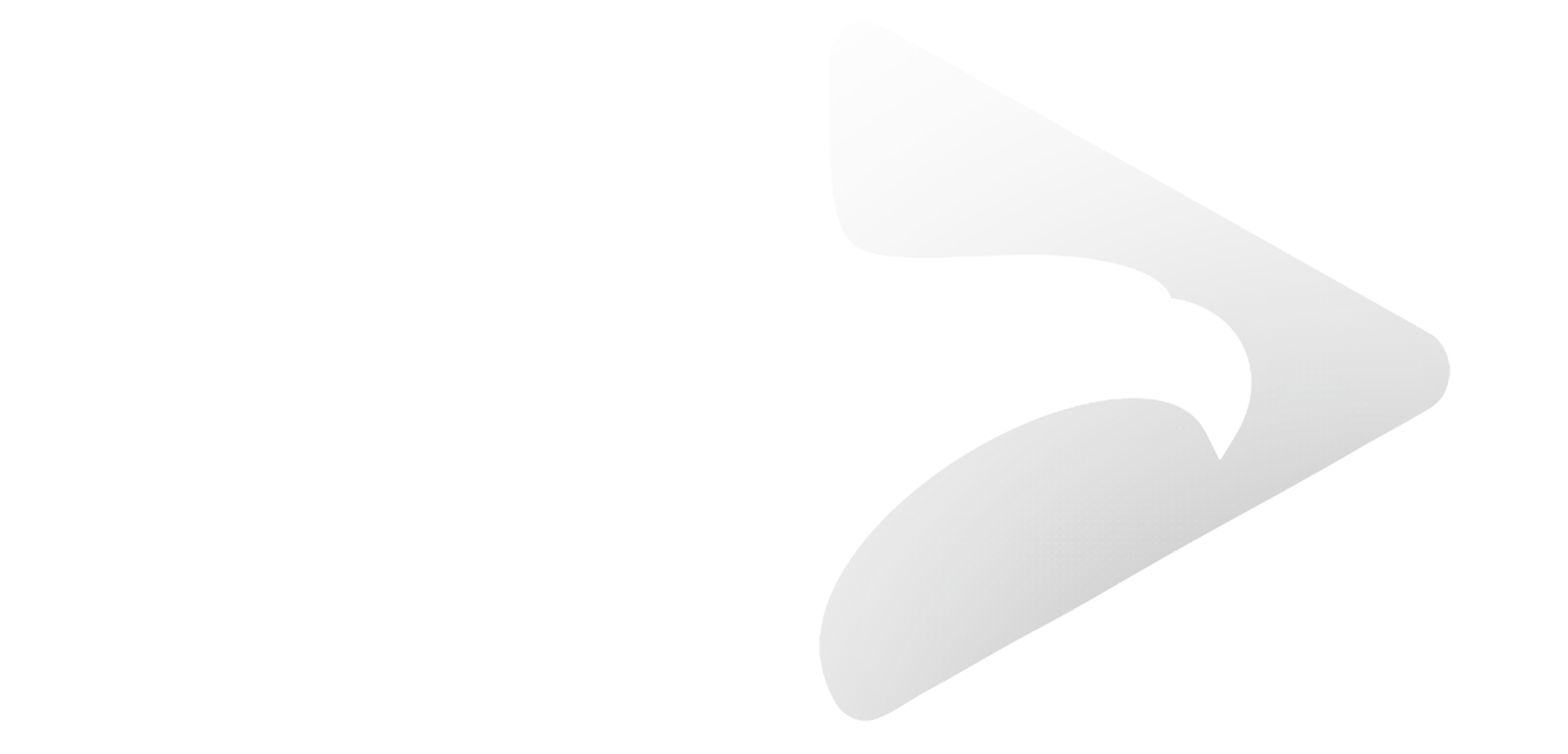 People That Trust Us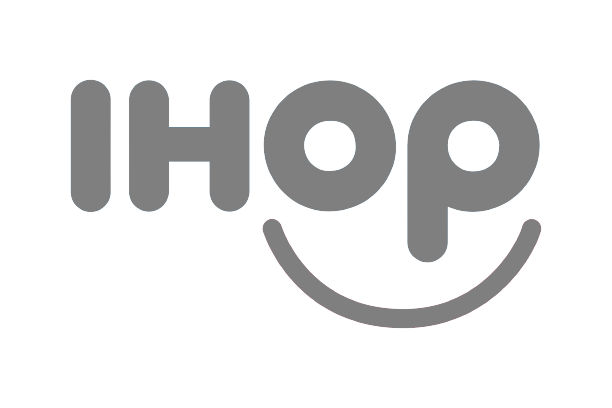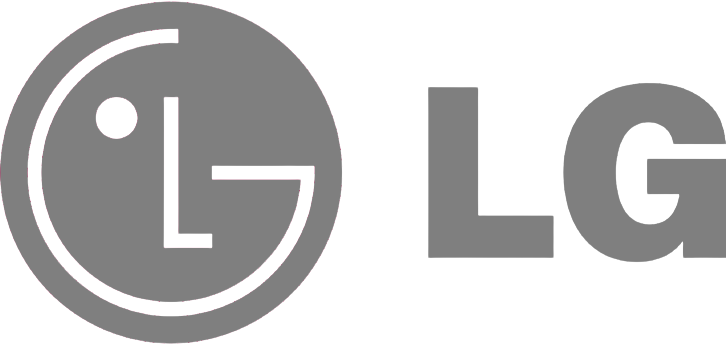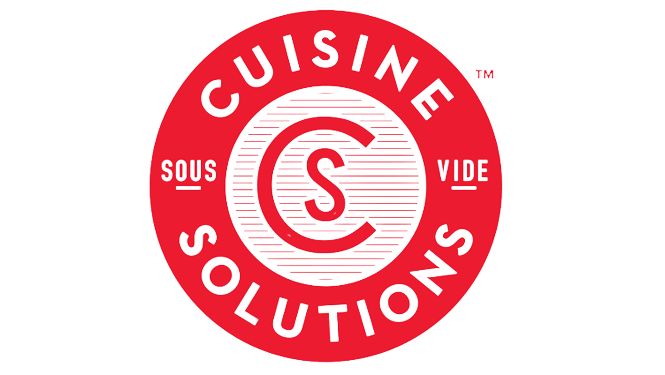 Who We Are
Our Team
We draw upon top freelance talent. These industry leading professionals take pride in what they do. Experts in VFX, Editing, Audio, Lighting, Griping, and Scriptwriting round out our team. Their passionate approach to the production process produces results that are unmatched.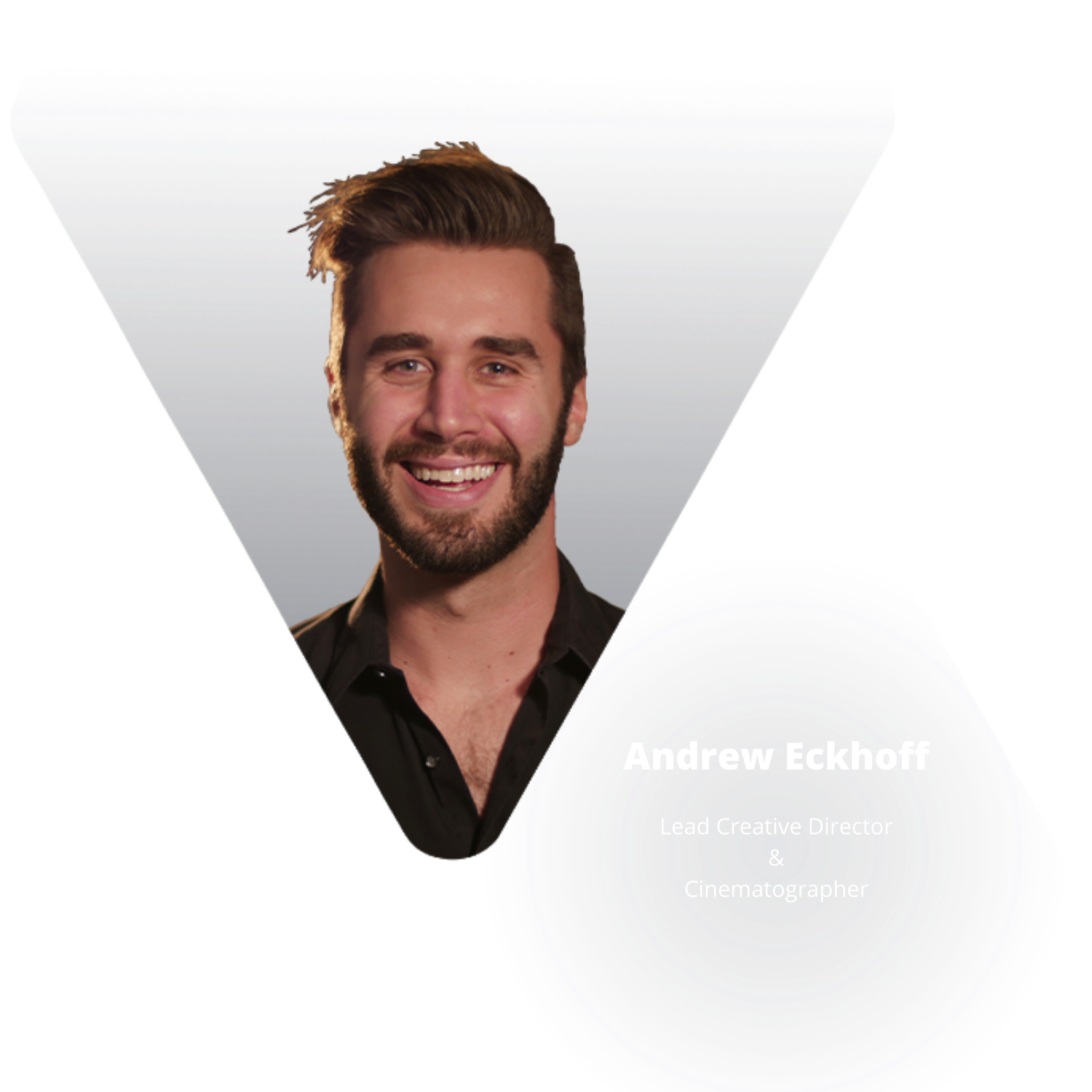 Contact
We would love
to hear from you
We are excited to hear about your project!