Corporate Video Production
Corporate video production is an essential tool in today's business world, where companies are competing for attention in a crowded marketplace. Video content has become increasingly popular and effective in engaging with audiences, and corporate videos are no exception. With the rise of digital platforms and the internet, video content has become a vital aspect of corporate communication strategies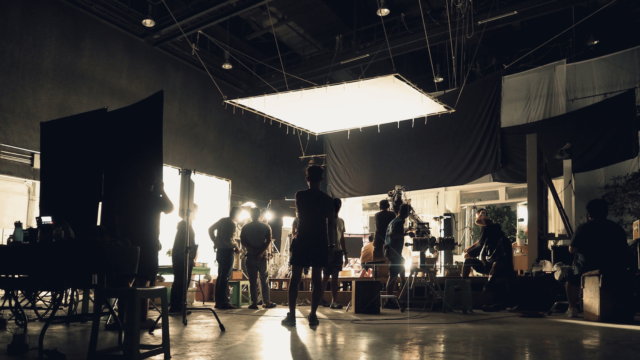 Your Corporate Video Production Experts
At Eagle Wing Productions, we understand the power of corporate video production and its potential to promote your brand, products, and services. We specialize in creating compelling corporate videos that not only engage but also educate and inspire your target audience.
Our team of professionals will work closely with you to understand your brand, your message, and your goals. We will develop a customized video production plan that caters to your specific needs and budget. Our pre-production planning involves scriptwriting, storyboarding, casting, location scouting, and scheduling. We use high-end equipment and cutting-edge technology to ensure that your video production is of the highest quality.

We provide a range of corporate video production services, including product demos, explainer videos, brand films, corporate event coverage, internal communication videos, and training videos. Most of our work is in corporate marketing videos. Our experienced team of videographers, editors, and sound designers will work together to produce a final product that meets and exceeds your expectations.
At Eagle Wing Productions, we believe that corporate videos should be more than just promotional tools. They should tell a story, evoke emotions, and inspire your audience. We strive to create videos that are not only visually stunning but also emotionally engaging and thought-provoking.
In today's digital age, corporate video production is an essential part of any business's marketing strategy. With our expertise, experience, and commitment to quality, we can help you create corporate videos that make a lasting impact on your audience. Contact us today to learn more about our corporate video production services and how we can help you elevate your brand.
Let's Talk
Contact us today to discuss your next corporate video project and learn how Eagle Wing can help.