Video Consulting Services
At Eagle Wing Productions, we offer video consulting services to businesses of all sizes. We understand that creating a high-quality video can be a challenging and complex process, and we're here to help you navigate the process and make the most out of your investment.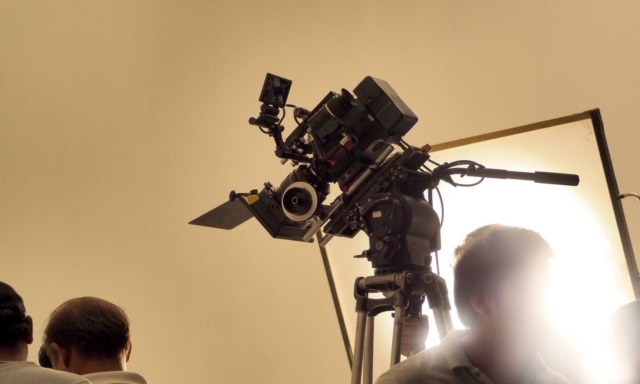 Consult with Our Production Experts
Our team of experts has years of experience in video production and can help you with every aspect of your video project, from concept development to post-production. We work closely with you to understand your goals, audience, and budget, and develop a customized video strategy that meets your needs.
We provide a range of video consulting services, including scriptwriting, storyboarding, pre-production planning, on-set support, post-production editing, and more. We can also help you with distribution strategies to ensure that your video reaches your target audience effectively.
Our video consulting services are designed to help you create high-quality videos that align with your brand and effectively communicate your message. Whether you're looking to create a promotional video, a corporate video, or an explainer video, our team of experts will work with you every step of the way to ensure that your video project is a success.
At Eagle Wing Productions, we believe that video consulting is an essential part of any successful video project. We're committed to providing you with expert guidance and support that helps you achieve your video goals, on time and on budget.
Our team of experts is equipped with cutting-edge technology and high-quality equipment to ensure that your video is of the highest quality. We work tirelessly to ensure that every aspect of your video project is executed to the highest standards, from pre-production planning to post-production editing.
If you're looking for expert guidance and support on your video project, contact us today to learn more about our video consulting services.
Let's Talk
Contact us today to discuss your next video project and learn how Eagle Wing can help.