Documentary Production Services
Documentary production is a powerful medium that can inform, educate, and inspire audiences. At Eagle Wing Productions, we specialize in producing documentaries that tell compelling stories and shed light on important issues. Our team of experts will work closely with you to understand your goals and create a documentary that effectively communicates your message.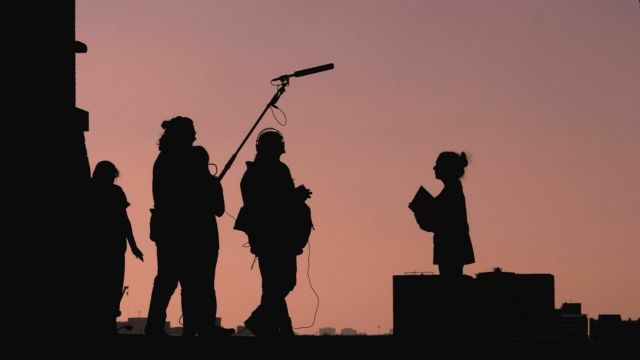 Telling Your Story through Documentary Production
Our documentary production process begins with a deep understanding of your topic and audience. We research extensively and work with you to develop a narrative and structure that will engage and captivate your audience. Our experienced team of producers, directors, writers, cinematographers, and editors will work together to produce a final product that meets and exceeds your expectations.

Documentary Short Example
We provide a range of documentary production services, including investigative documentaries, social issue documentaries, environmental documentaries, and more. Our documentaries have been featured on various platforms, including television networks, film festivals, and online streaming services.
At Eagle Wing Productions, we believe that documentaries have the power to make a positive impact on society. We strive to produce documentaries that not only entertain but also educate and inspire audiences. Our focus is on creating documentaries that communicate your message effectively and leave a lasting impression on your viewers.
Our team of experts is equipped with high-quality equipment and cutting-edge technology to ensure that your documentary is of the highest quality. We work tirelessly to ensure that every aspect of your documentary is executed to the highest standards.
In today's world, documentaries have become an essential medium for conveying important messages and ideas. With our expertise, experience, and commitment to quality, we can help you produce a documentary that effectively communicates your message and makes a positive impact on your audience. Contact us today to learn more about our documentary production services and how we can help you bring your vision to life.
Let's Talk
Contact us today to discuss your next documentary video project and learn how Eagle Wing can help.