Event Videography Services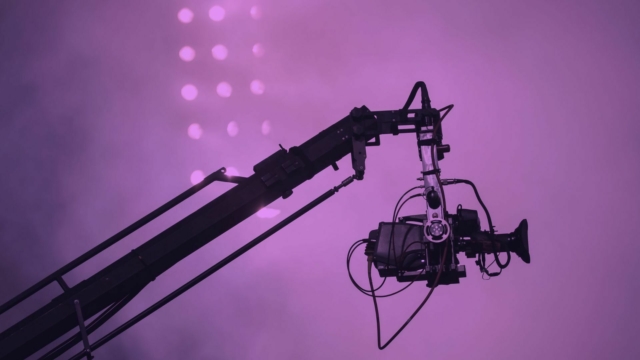 Capturing Live Events
Event videography is an essential aspect of capturing the memories and atmosphere of special occasions. From weddings and corporate events to live performances and conferences, event videography plays a crucial role in capturing the heart of these events. At Eagle Wing Productions, we offer event videography that captures the unique character and emotions of your event.
Our production lead Andrew Eckhoff will work closely with you to understand your event's goals, style, and requirements. We will develop a customized event videography plan that caters to your specific needs and budget. Our pre-production planning includes location scouting, scheduling, and coordinating with event organizers to ensure that we capture all the critical moments of your event.
We provide a range of event videography services, including multi-camera coverage, event highlights, and post-event editing. Our experienced team of videographers, sound engineers, and editors will work together to produce a final product that meets and exceeds your expectations.

At Eagle Wing Productions, we believe that event videography should be more than just capturing footage. We strive to create videos that tell a story, evoke emotions, and capture the theme of your event. Our focus is on creating videos that connect with your audience emotionally and leave a lasting impression.
Our team of experts is equipped with high-quality equipment and the latest technology to ensure that your event videography is of the highest quality. We work discreetly and efficiently to capture all the critical moments while remaining unobtrusive and respectful of your guests' privacy.
In today's digital age, event videography has become an essential part of any event. With our expertise, experience, and commitment to quality, we can help you create event videos that preserve the memories of your special occasion. Contact us today to learn more about our event videography services and how we can help you capture lifelong memories.
Let's Talk
Contact us today to discuss your next corporate video project and learn how Eagle Wing can help.