Video Marketing Services
Video marketing is a powerful tool that can help businesses of all sizes to grow and engage with their target audience. At Eagle Wing Productions, we specialize in video marketing that can help you increase brand awareness, generate leads, and drive sales. Our team of experts will work closely with you to develop a video marketing strategy that meets your goals and budget.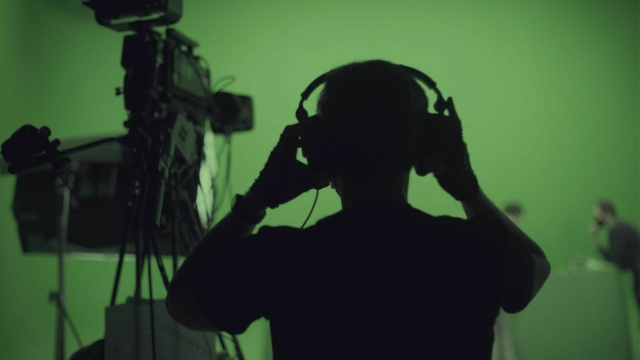 Elevating Your Marketing with Video
Our video marketing services include everything from developing a creative concept to creating the final video, as well as distributing it across various platforms. We create videos that are tailored to your brand, audience, and goals. Our team of experts includes producers, directors, writers, cinematographers, editors, and digital marketers who work together to produce high-quality videos that connect with your audience.
Example of Our Video Marketing Work
We provide a range of video marketing services, including promotional videos, explainer videos, product demos, customer testimonials, social media videos, and more. We use a variety of techniques, including animation, motion graphics, live-action, and drone videography, to create videos that stand out and engage your audience.
At Eagle Wing Productions, we believe that video marketing should be an integral part of any marketing strategy. We strive to create videos that are not only visually stunning but also communicate your message effectively. Our focus is on creating videos that engage your audience and encourage them to take action.
Our team of experts is equipped with high-quality equipment and cutting-edge technology to ensure that your video marketing is of the highest quality. We work tirelessly to ensure that every aspect of your video marketing campaign is executed to the highest standards.
In today's digital age, video marketing has become an essential part of any successful marketing strategy. With our expertise, experience, and commitment to quality, we can help you create video marketing campaigns that deliver results. Learn more about our video marketing services and how we can help you grow your business.
Let's Talk
Contact us today to discuss your next corporate video project and learn how Eagle Wing can help.