Commercial Production
Commercial production is an essential aspect of modern advertising. With the increasing competition in the marketplace, businesses need to stand out with creative, engaging commercials that capture the attention of their target audience. At Eagle Wing Productions, we specialize in commercial production that effectively promotes your brand, products, and services.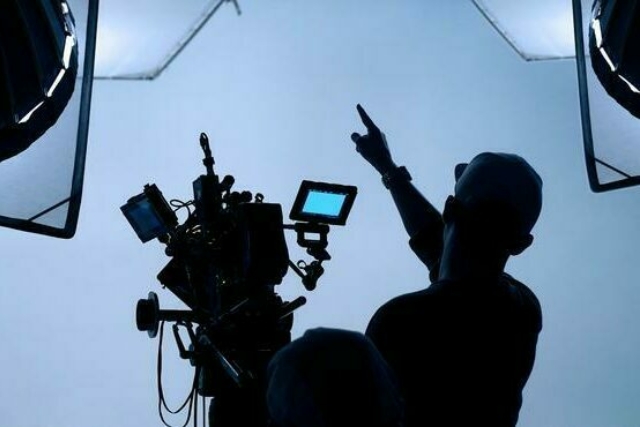 Promote Your Product or Service through Commercials
Our team of experts will work closely with you to understand your brand, target audience, and marketing goals. We will develop a customized commercial production plan that meets your specific needs and budget. Our pre-production planning includes scriptwriting, storyboarding, casting, location scouting, and scheduling. We use high-quality equipment and cutting-edge technology to ensure that your commercial production is of the highest quality.

We provide a range of commercial production services, including TV commercials, online commercials, promotional videos, and branded content. Our experienced team of producers, directors, writers, cinematographers, and editors will work together to produce a final product that meets and exceeds your expectations.
At Eagle Wing Productions, we believe that commercial productions should be more than just a means of selling a product or service. We strive to create commercials that are entertaining, engaging, and memorable. Our focus is on creating commercials that connect with your target audience emotionally, leaving a lasting impression on them.
Our production lead Andrew Eckhoff will guide you through the entire commercial production process, from concept to completion. We will ensure that your commercial production reflects your brand values and communicates your message effectively. Our commercial production services are tailored to your specific needs and budget, ensuring that you get the best value for your investment.
In today's highly competitive business world, commercial production is an essential part of any marketing strategy. With our expertise, experience, and commitment to quality, we can help you create commercials that make a lasting impact on your target audience. Feel free to reach out to us for further information on our commercial production services.
Let's Talk
Contact us today to discuss your next commercial video project and learn how Eagle Wing can help.