Why do product videos work?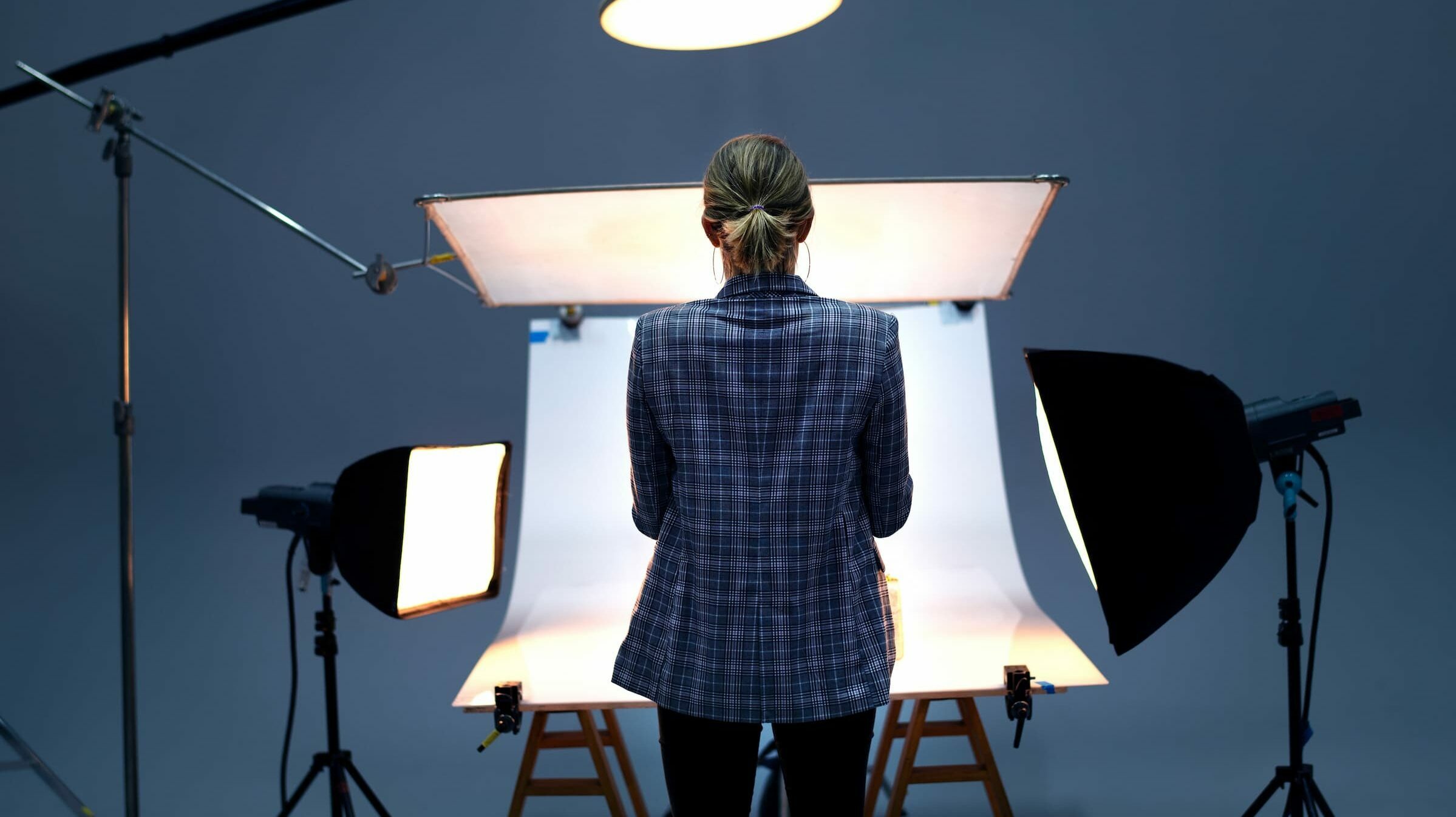 From creating a buzz around new releases to persuading customers to buy, product videos can be used as a powerful tool in any business's marketing strategy. So why do product videos work? Let's explore the reasons why product videos are so effective and how they can help build brand awareness, ultimately converting viewers into customers.
What Are Product Videos?
Product videos are a dynamic and engaging medium for businesses to showcase their products in a visually appealing way. Product videos can be used to engage customers, demonstrate how a product works, and highlight its features. Many companies have found success in using product videos as part of their marketing strategy. However, it's important to understand why these videos work so well before investing resources into making your own.
When done correctly, product videos can draw users in with captivating visuals that grab their attention and keep them engaged until the end of the video. They can also help inform potential customers about what makes your product unique and give viewers an insight into the brand itself. Product videos create an emotional connection with viewers by conveying messages that appeal to both logic and emotion. This creates a positive user experience which helps turn potential customers into loyal buyers.
Benefits of Product Videos
Product videos give customers a better understanding of what they are looking to purchase. A video provides the opportunity to go into more depth than traditional text-based material and allows potential customers to see what the product looks like and how it works.
Customers can also get an idea of pricing and availability without having to contact customer service or spend time researching online. This saves them time and effort while making your business look more professional.
Because product videos allow customers to see how a product works before they make a purchase decision, incorporating them on a sales page makes customers more likely to commit if they're satisfied with what they've seen.
Increase Engagement & Credibility
Product videos are an important aspect of marketing and can increase customer engagement and credibility. Product demo videos are a unique way to show customers the advantages of your product or service in an engaging manner. They give customers a better sense of how the product works and allows you to explain complex technical details quickly and easily.
Amazon product videos can help create trust with potential buyers by allowing them to see for themselves the quality of your products or services. This helps build customer confidence in making the purchase, as it allows them to gain a better understanding of what they are buying before committing to it.
Text descriptions associated with product videos can help boost search engine optimization (SEO) by including keywords that increase visibility on search engines. This provides more opportunities for potential customers to find your business online, increasing overall website traffic.
Showcase Products in Action
As consumers become more digitally savvy, they are looking for ways to learn more information about the products they are interested in buying. Product videos provide an opportunity to do just that – they give customers the chance to get an up-close look at products before making their purchase decision.
By providing visual demonstrations of how their products work and how they can make life easier or solve problems, brands develop relationships with viewers that will lead them to make purchases down the road. Furthermore, product videos allow brands to showcase their unique selling points quickly and concisely; this makes them an invaluable tool for increasing visibility and driving sales.
Create Emotional Connections
Product videos are an effective marketing strategy for businesses to create emotional connections with their customers. They are especially effective when using themes around family relationships and friendships, as these topics often evoke strong emotions. Product videos that focus on such topics can help brands establish an emotional connection between their products and the people who use them.
For example, a product video might feature a mother preparing dinner while her children play in the background. This kind of video helps create an image of how the product is used within a family context, creating an emotional bond between the viewer and the product itself.
The best product videos feature friends enjoying time together or having fun outdoors, which also help create positive associations with a brand's products. Such videos allow viewers to imagine themselves in similar situations, further strengthening their connection with the brand and its products.
Reach a Wider Audience
Product videos offer a wide range of benefits for businesses looking to reach a wider audience. Not only are they an effective way to showcase products and services, but they also drive engagement and help boost brand awareness. Product videos can be used in multiple ways to increase customer engagement, from using them on social media, websites or e-commerce stores.
Product videos have the potential to dramatically expand your reach and connect with customers who otherwise wouldn't have known about your product. With video being so accessible these days, it's easy for people to share and watch videos online - making it easier than ever before to reach new audiences. Potential customers can get a better understanding of what the product is all about thanks to visuals and sound effects that create an immersive experience that leaves a lasting impression on viewers.
See the Power of Product Videos with Eagle Wing Productions
Product videos are a great way to engage your customers, promote products, and give our online community an inside look at what you're offering. Product videos can be used in many ways: they can help explain a product or service, showcase its features, or even demonstrate how it works.
Eagle Wing understands the power of product video and has been creating engaging content for clients for years. Our experienced cinematographer Andrew Eckhoff has worked with reputable brands to create effective product videos that captivate audiences and drive sales. With his expertise at your disposal, you can rest assured that your product video will capture the attention of viewers and increase brand awareness. From concept development through delivery, Andrew will work with you every step of the way to ensure that your message is communicated effectively through video.