How can small restaurants use video marketing?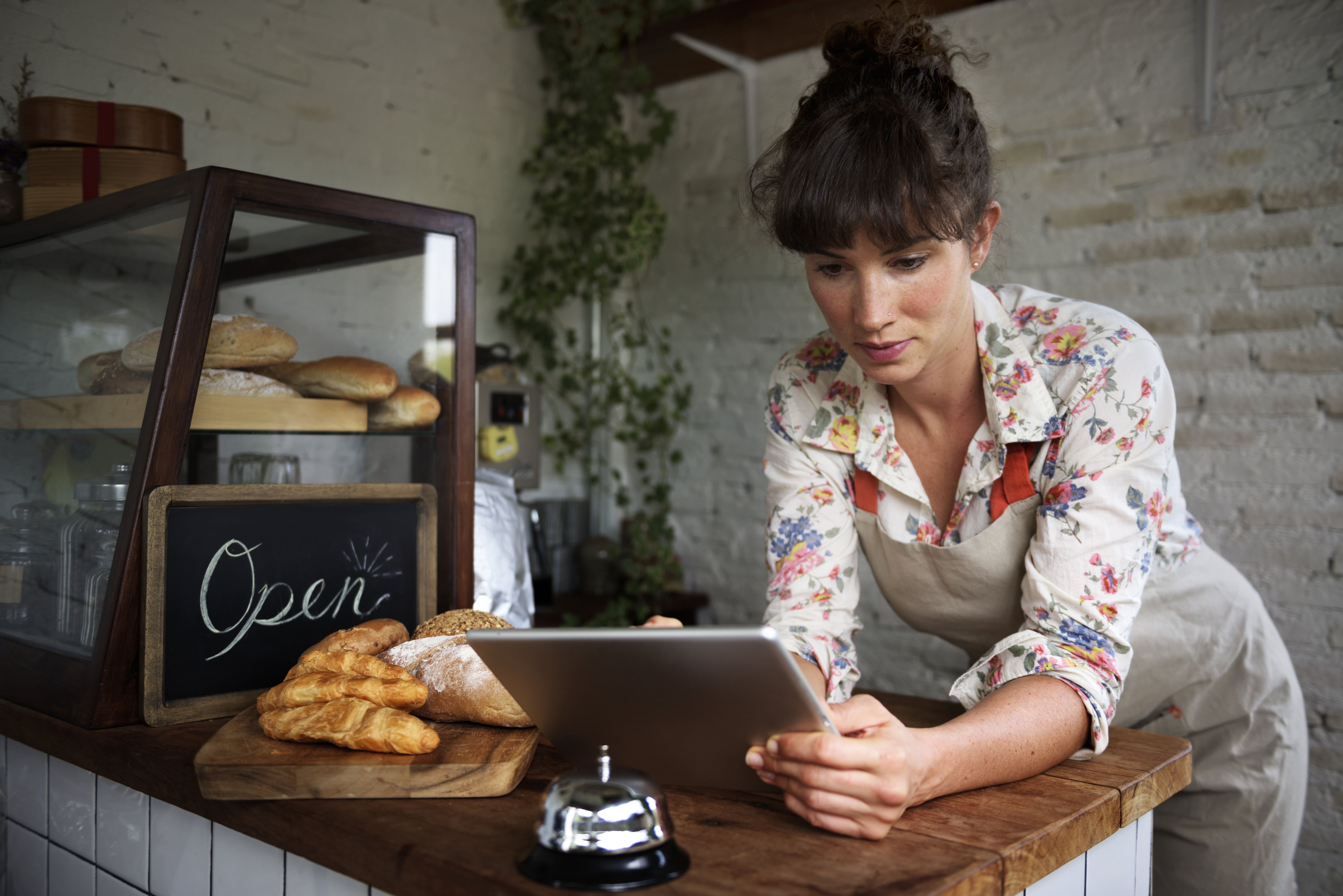 In today's world of digital marketing, video is becoming increasingly important for businesses to get their message out. Small restaurants can benefit from using video marketing strategies. Video marketing can promote a restaurant's services, engage customers, and build brand recognition. With the right strategy and content, small restaurants have an opportunity to influence a wide range of potential customers that they may not have reached before.
Definition of Video Marketing
Video marketing is a powerful tool for small restaurants to get their message out to potential customers. It allows them to share their story, showcase their products and services, and build relationships with current and future patrons. Video marketing can help small restaurants reach more customers, engage audiences, boost sales, and increase brand awareness.
For small restaurants just getting started in video marketing, the key is to create content that's relevant and engaging for viewers. This could include behind-the-scenes looks at cooking processes or interviews with staff members or chefs. Restaurants can use videos to showcase the restaurant's atmosphere or feature mouth-watering dishes on the menu. Each video should be tailored to a segment of the restaurant's target audience. Once a strategy is in place, it's important for small restaurants to measure the success of their videos so that they can make adjustments as needed.
Benefits: Reach, Engagement, Cost
Creating videos for social media platforms is an excellent way for small restaurants to promote their products and services. It's easy to create compelling content that engages viewers and leaves a lasting impression. Plus, using videos allows restaurants to access a wider audience by reaching people who haven't yet discovered them through traditional advertising channels such as print media or radio ads. Video marketing enables smaller businesses to capture more attention by creating interesting, informative, and entertaining content that viewers will be sure to share with others.
Small restaurants can introduce their culture and values in an engaging way while also providing customers with helpful information about what makes them unique. Videos are also easy to share on social media platforms like Facebook and Twitter, allowing businesses to reach more potential customers than ever before. Additionally, videos allow restaurants to create content that resonates with their audience by featuring promotions or events that draw in new diners and encourage repeat visits from existing ones.
Because it's relatively affordable compared to other forms of advertising, video marketing can be an effective tool for businesses with limited budgets. It's an efficient way for small restaurants to get their message across without breaking the bank.
Types of Videos: Storytelling, Tutorials, Ads
One type of video that small restaurants can leverage is storytelling videos. These videos feature stories about the restaurant, its staff, its customers, or other inspirational content related to the business. Storytelling videos help engage viewers by creating an emotional connection between them and the restaurant's brand identity.
Tutorials are an effective way for small restaurants to showcase their products or services without having to invest in expensive advertising campaigns. Tutorials give viewers step-by-step instructions on how to prepare recipes or use specific products, which can make them feel more confident about trying something new at the restaurant. It also gives an opportunity for those who have visited the restaurant before to learn more about what they're eating and why it tastes so good.
Small restaurants can also create promotional videos that highlight seasonal specials and discounts they are offering. Creating humorous and entertaining content featuring the staff or customers may help increase brand recognition among potential customers.
Platforms: YouTube, Instagram Reels, and TikTok
Creating regular content on YouTube allows small restaurants to build a loyal following by giving viewers more insight into their business. Through frequent updates and creative visuals, small restaurants can establish an emotional connection with viewers that will lead to higher customer engagement and loyalty down the line. Furthermore, videos are highly shareable which further amplifies their reach even more so than traditional digital advertising methods.
Instagram Reels allow restaurants to show off what they have to offer in creative ways. Restaurants can showcase their delicious dishes through 15-second videos that can be easily shared across other social media platforms such as Facebook and Twitter. They can also demonstrate how their restaurant is different from others by highlighting special features like outdoor seating or unique decor.
TikTok offers creative freedom in terms of content creation and distribution, allowing restaurants to showcase their unique personalities through videos. Since TikTok's algorithm emphasizes engagement (likes, shares and comments) over the traditional subscription model, TikTok gives smaller brands a level playing field to connect with potential customers.
Strategies: Branding, Influencers
For small restaurants, the best approach to video marketing is branding rather than sales-focused messages. Videos should be used to create an emotional connection with viewers by showcasing the restaurant's core values and mission statement. Highlighting customer testimonials or employee stories is also effective in building an emotional connection with viewers. To further enhance the impact of these videos, businesses should use engaging visuals and storytelling techniques that capture the attention of viewers quickly and keep them engaged throughout the entire video. Additionally, incorporating elements such as humor or music can help make these videos even more captivating for audiences.
Influencer marketing is another way small restaurants can take advantage of video marketing to reach new customers. By partnering with influencers local to their area, they can create content showcasing their menu items, which will help draw attention from potential patrons who follow the influencers' accounts. Additionally, they can create videos that feature interviews with their staff or customers that may further engage viewers and encourage them to visit the restaurant or try its food.
Maximize Impact with Eagle Wing Productions
Eagle Wing creates quality content that will engage viewers and spark conversation. We start by developing a storyboard that outlines the goal of the video, who your target audience is, and what message you want to communicate. We'll think about what makes your restaurant unique and focus on creating videos that reflect this quality. From there, we craft short clips or full-length videos that showcase the atmosphere and food of your establishment. Get started on your video marketing journey today by contacting Eagle Wing Productions for a free consultation.